Interview Tips for Landing Your First PT Job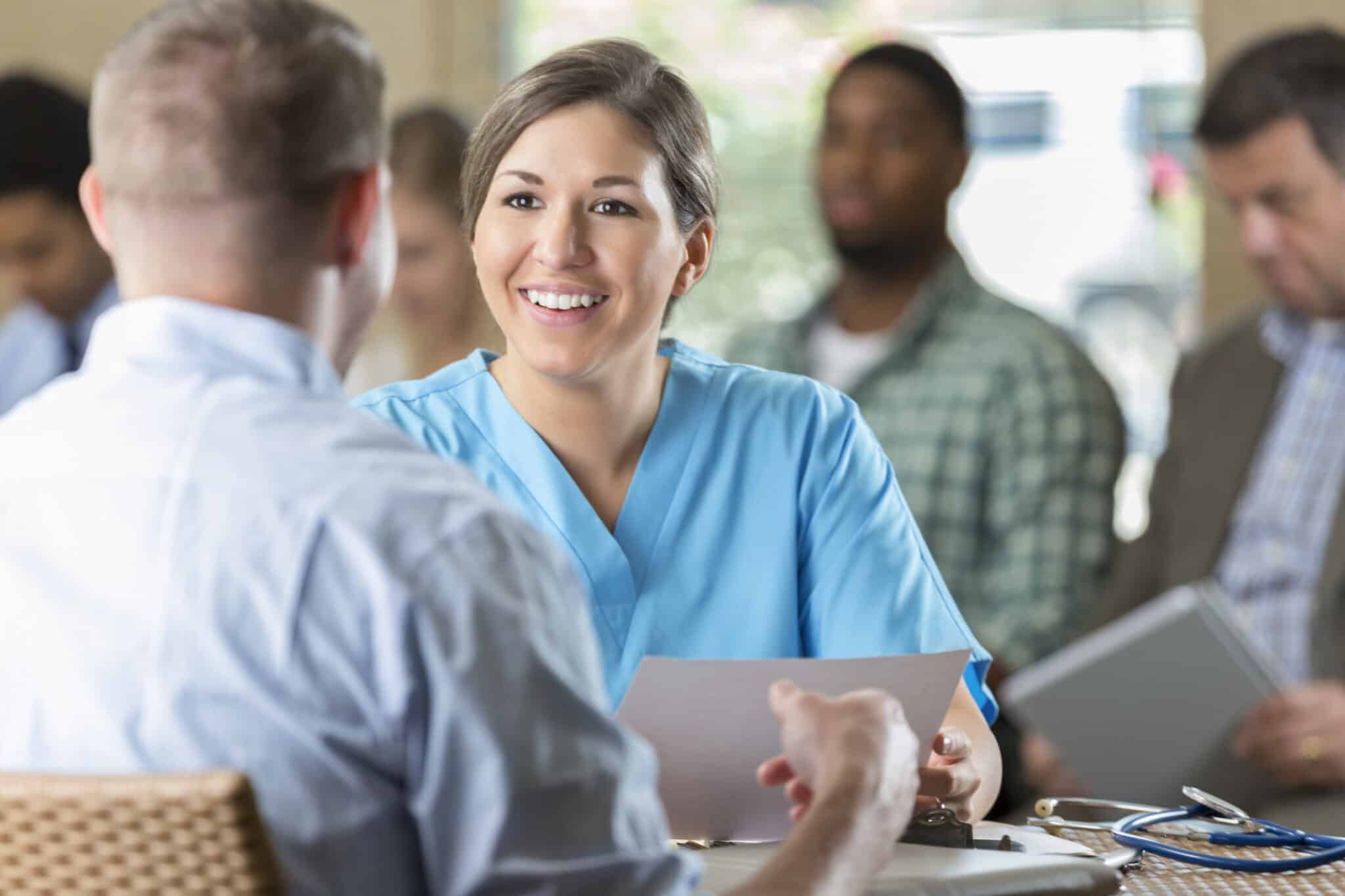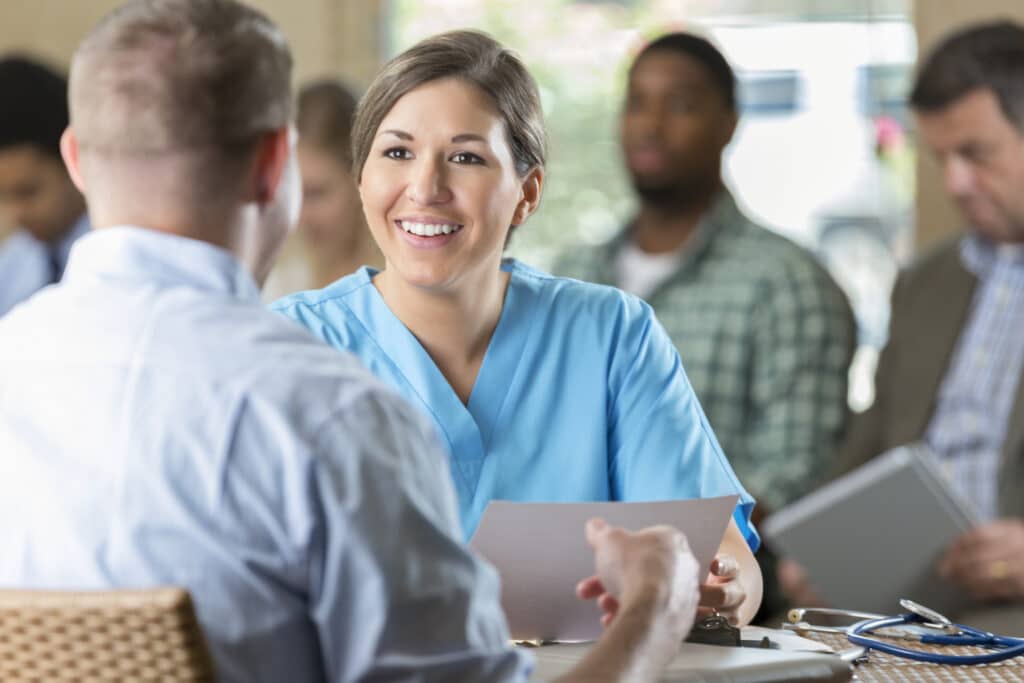 You've just earned your Doctor of Physical Therapy degree and gained all the necessary licenses to practice in your state, so now it's time to find a job. The thought of finally getting to work as a physical therapist is beyond exciting but getting hired is a little more complex than you imagined.
Despite landing several interviews, you have yet to receive a job offer. No doubt, you're spending plenty of time preparing responses for common interview questions, practicing your delivery, and researching each company, so here are a few additional tips to help you stand out from the crowd.
3 Interview Tips to Help You Score Your First PT Job
Go With the Flow
No two job interviews are the same. Therefore, you have to walk into each one with an open mind because you don't want to be thrown for a loop if your expectations don't match reality.
For example, you might think your interview will be one-on-one, but five PTs are waiting to speak with you when you walk into the room. It's essential to have the ability to roll with the punches, so you can stay calm and present your best self — regardless of the circumstances.
Take Your Time
No matter how much you prepare for an interview, it's practically inevitable you'll be asked at least one question that stumps you. This happens to everyone, so try not to panic. Instead, take a deep breath and give yourself a moment to think before responding. The interviewer will think nothing of a brief pause and allowing yourself to collect your thoughts will ensure you deliver a better response.
Be Yourself
A job interview is a time to put your best self forward, but make sure you're true to yourself. If asked, be honest when discussing your goals for the future, your ideal management style, and what inspired you to become a PT. You don't want to end up in a job that's not right for you or a company culture that's a poor fit, so avoid pretending to be someone you're not.
If you need a little help finding your first PT job, Malone Healthcare is here to assist. Contact us today to learn more!