Founded in 1969, Malone Healthcare is a family-owned staffing agency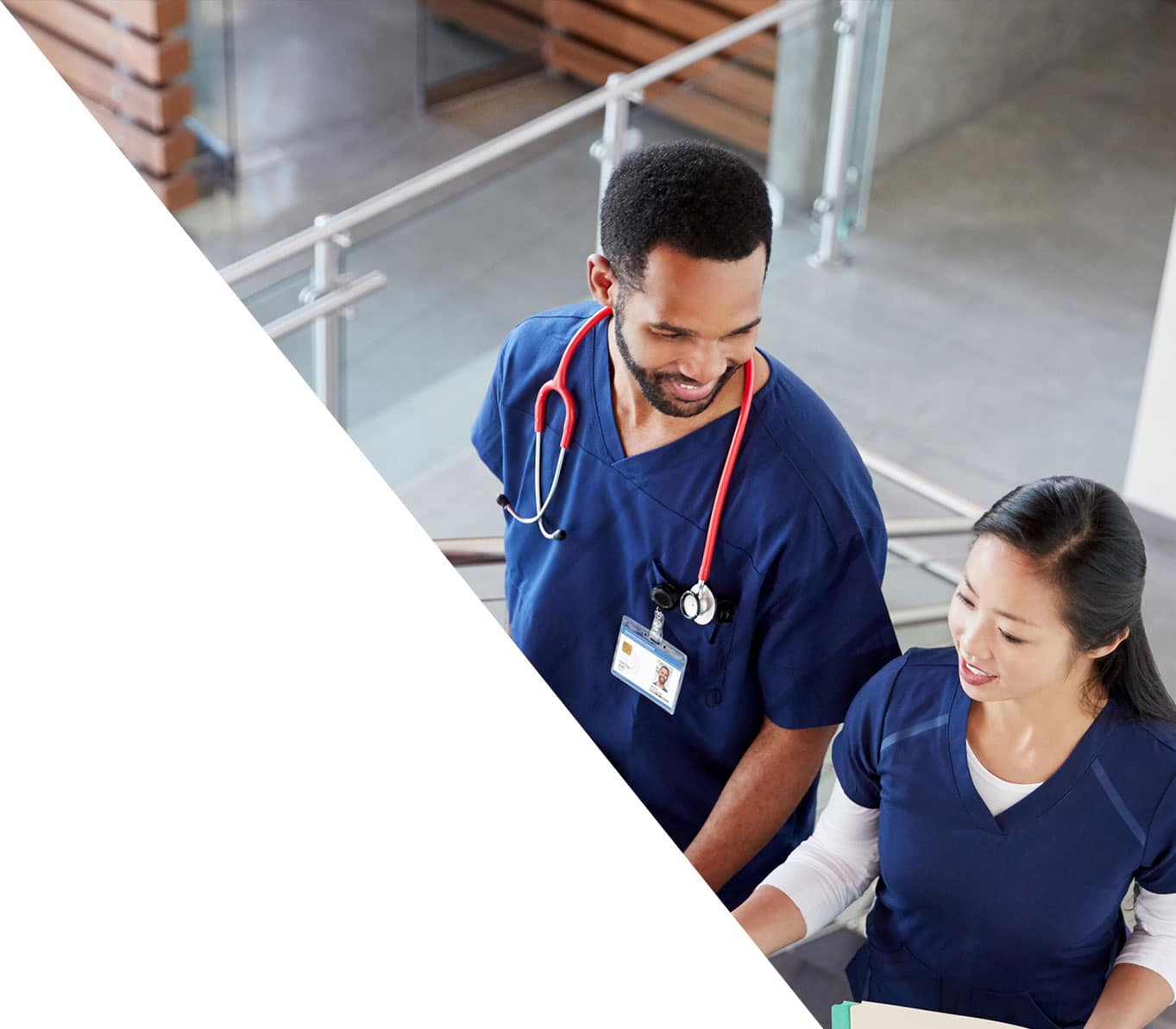 Specializing in providing contract and permanent employees for the healthcare sector.
With more than 50 years of industry experience, our team has the expertise and knowledge to understand your
business needs and help you find the right fit. At Malone, we don't believe in wasting time or effort on one-size-fits-all solutions. We listen to your staffing challenges, analyze them, and find viable solutions that fit your unique needs. We take pride in finding the right people for your organization.
Malone Healthcare provides our clients practitioners in nursing, allied health, long-term care, and non-clinical roles.
Using Joint Commission standards, our healthcare team fully screens and credentials all of our healthcare
professionals prior to placing them on an assignment. Our extensive database allows us to staff individual positions as well as complete departments, entire facilities, or a nationwide network of locations. Malone Healthcare assigns a personal Account Manager for each of our clients, giving you a direct, single point of contact for any questions or needs you may have.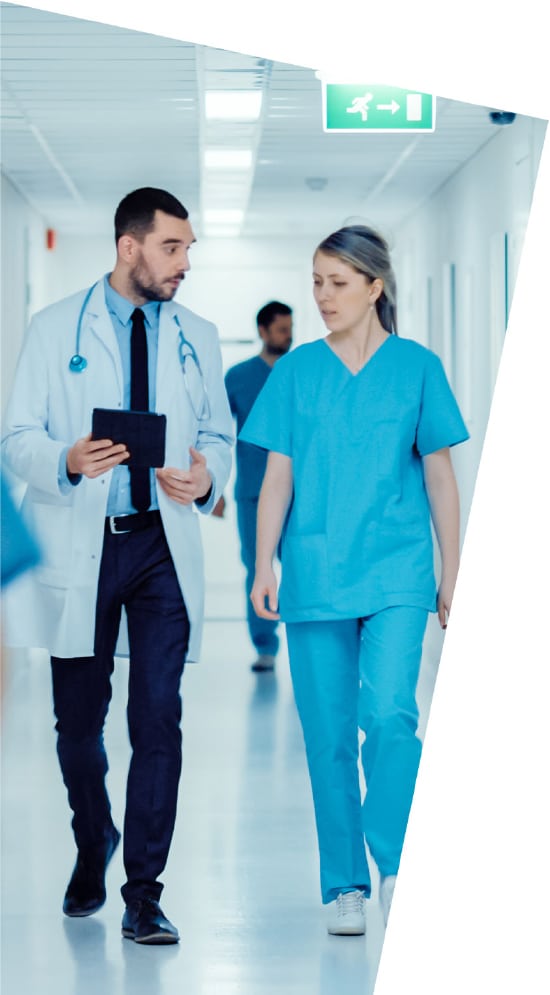 To find out more about our
healthcare solutions
Click Below