3 Trends Traveling Nurses Should Look for Other Than Salary in 2023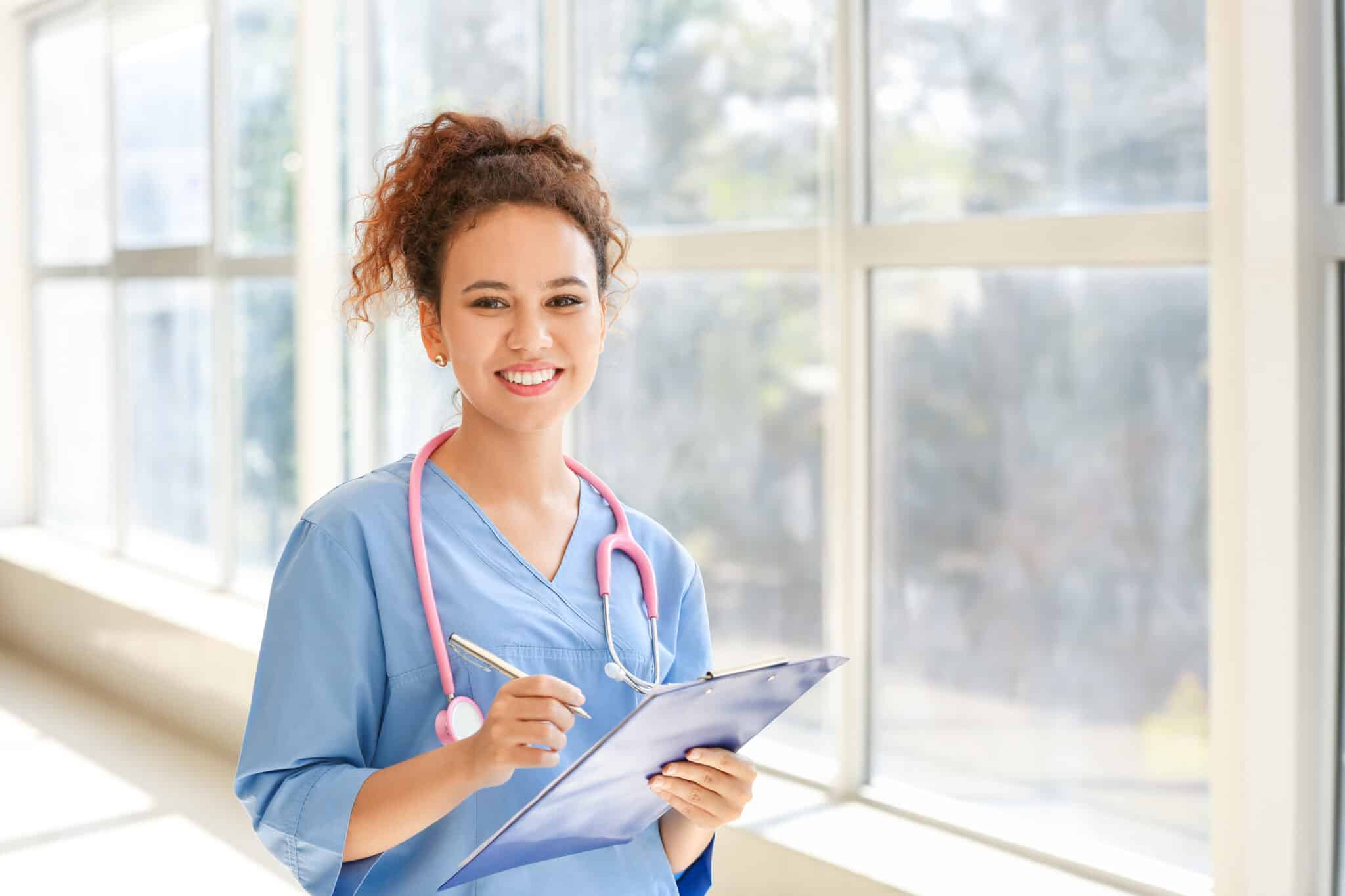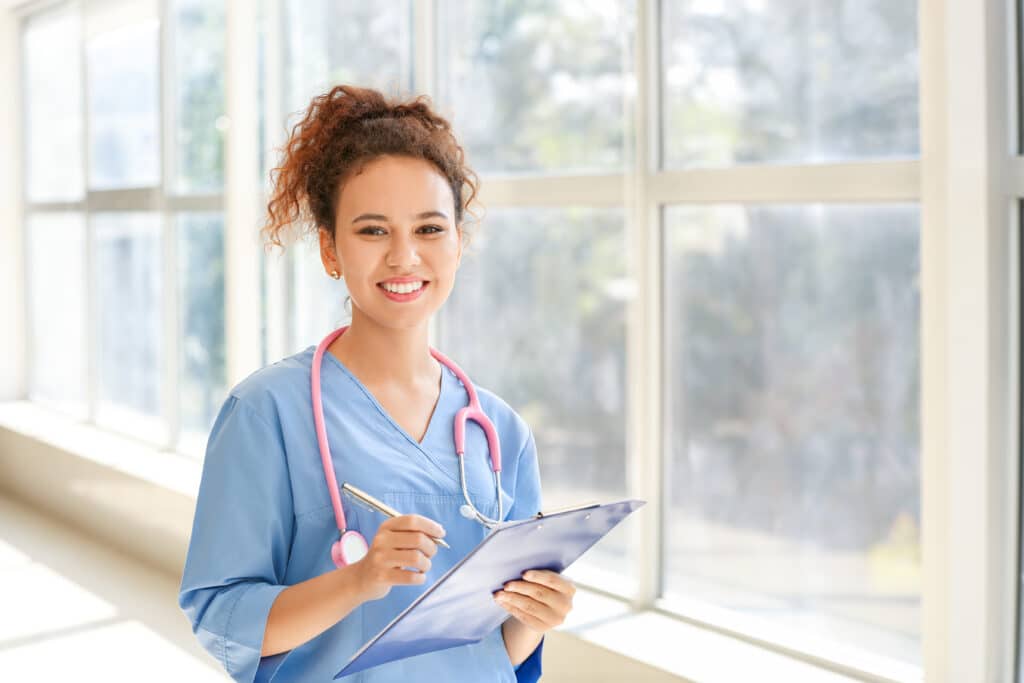 As a travel nurse, life on the road comes with many benefits – from exploring the country and enhancing your career, to enjoying new experiences and meeting special people along the way. 
In addition, many travelers enjoy generous pay, excellent benefits, paid housing, a wide range of assignment choices, and the ability to take time off between gigs. 
As with any profession, nothing stays the same forever. Here are three trends travel nurses should be aware of in 2023:
1. Reliance on Travel Nursing and Per Diem Staff Will Continue
Healthcare institutions will continue to rely on travel and per diem nurses to fill the gaps in staffing and ensure safe patient care. When the demand exploded during the pandemic, travel nurse hourly rates increased by over 200% from 2019-2022. 
As travel nurse salaries rose, so did the number of RNs who quit their full-time employment to make more money traveling. However, this high pay level during COVID was not sustainable – and has put many hospitals at financial risk. 
However, while strategies are in place to increase the number of new full-time nurses, it will take at least two years for newly trained nurses to get onboarded. In the meantime, hospitals will continue to hire travel nurses to fill the gaps – but most likely at lower pay levels than during the pandemic. 
2. Increased Focus on Nurses' Mental Health
COVID took a huge mental toll on many healthcare professionals – especially nurses. Stress, fatigue, and debilitating burnout were prevalent in health facilities across the country, which is one of the reasons mental health awareness for nurses will be a trend in 2023. 
Examples of this trend include employee assistance programs, or EAPs, that are designed to help with short-term frustrations and changing life events that affect mental health. 
The ANA and American Nurse Foundation's Well-Being Initiative offers free tools to support mental health and resilience of nurses. They also provide a list of free and discounted therapy options. 
In addition, virtual therapy and support groups, meditation and sleep apps, journaling, exercise programs, and other programs for nurses will be widely available this year. 
Malone Healthcare prioritizes our nurse's mental health, and to ensure they are being taken care of, physically, mentally, and emotionally, we have created a submission form through our website where our medical professionals can submit questions, comments, concerns, and anything in-between, and will be directed to a designated Malone team member to talk through their troubles with them. Click HERE to be directed to our Clinical Guidance forum.  
3. Higher Pay Rates and More Work Opportunities
Pursuing travel and per diem nursing will be a great way to find higher pay rates in 2023. Due to the last-minute nature of the job, there will be more avenues to find increased salaries in order for hospitals to meet staff-to-patient ratios.  
Travel nursing positions typically offer higher salaries than permanent nursing roles, and the pandemic has helped make this even more prominent for those who opt to work in crisis situations. If you are interested in the increased salaries of travel nursing, 2023 would be the year to pursue a career change.  
Contact Us Today 
At Malone Healthcare, there's nothing we love more than helping healthcare professionals and healthcare facilities connect to accomplish amazing things. Malone Healthcare's proven network and experience can help you find the perfect fit. Contact us today to learn more.